Our people make the difference.
Join Diplomat!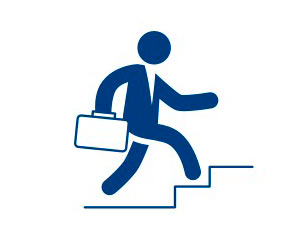 Career Development
Grow through exciting professional challenges that encourage your development.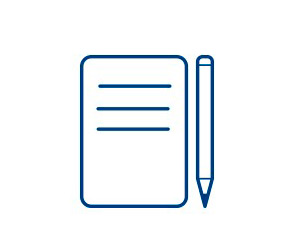 Recruitment & Career Path
Ensuring we have the right people, at the right place, at the right time.
Work at Diplomat
Join a winning team committed to excellence. Develop and prove yourself in a challenging yet supportive work environment.
Supporting Your Work Life Balance
Diplomat believes that an effective work-life balance creates happy employees and drives productivity. We offer a wide range of programs to accommodate various needs – from flexible work arrangements to programs for students and parental support.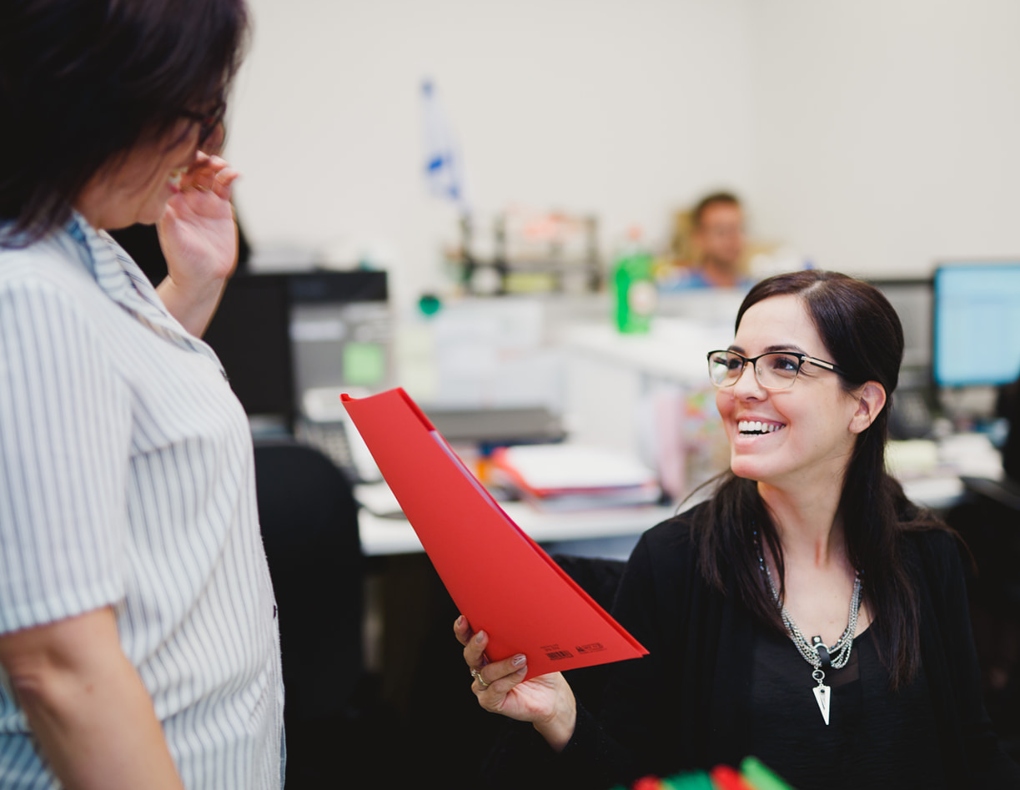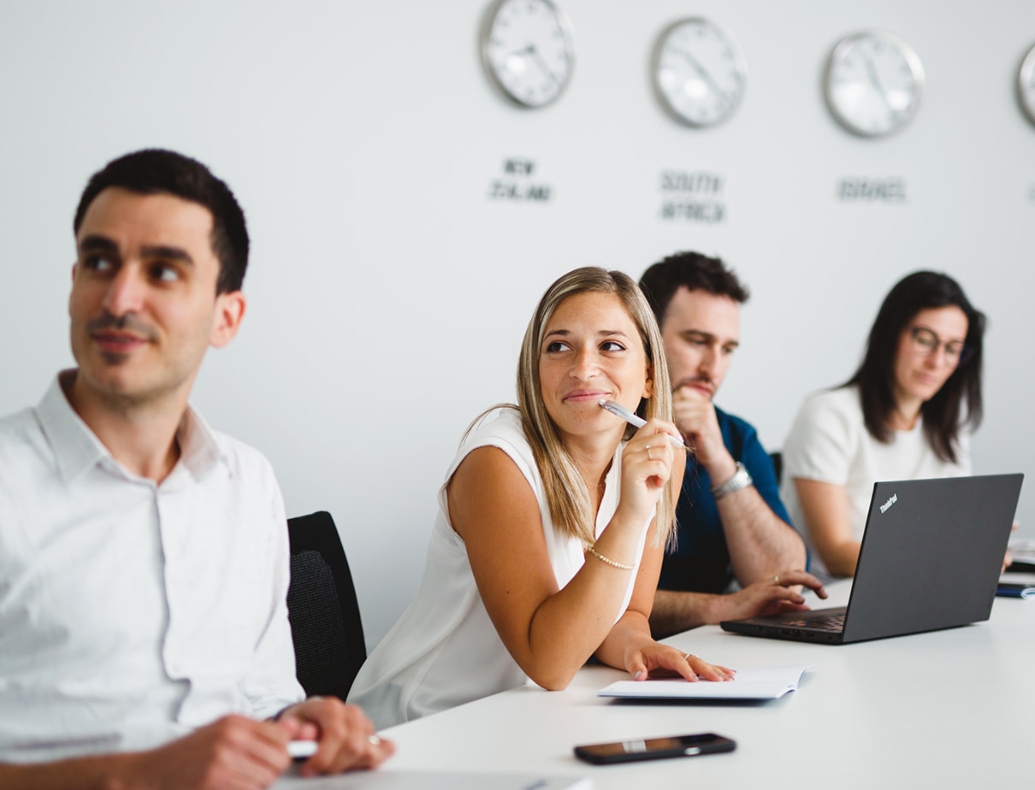 A Vibrant and Professional Team
At Diplomat, you will work with a diverse team of people from various backgrounds and cultures that are just like you – energized and ambitious professionals who love to win, and who enjoy working together across roles, functions and geographies.
Workspaces That Enable Teamwork and Innovation
The working environment at Diplomat is one of pleasant work spaces designed to encourage team work and quick decision making, with small conference rooms for brainstorming and meetings, leisure sitting areas and a cafeteria. Our warehouses are located in proximity to our offices and provide a safe and modern working environment.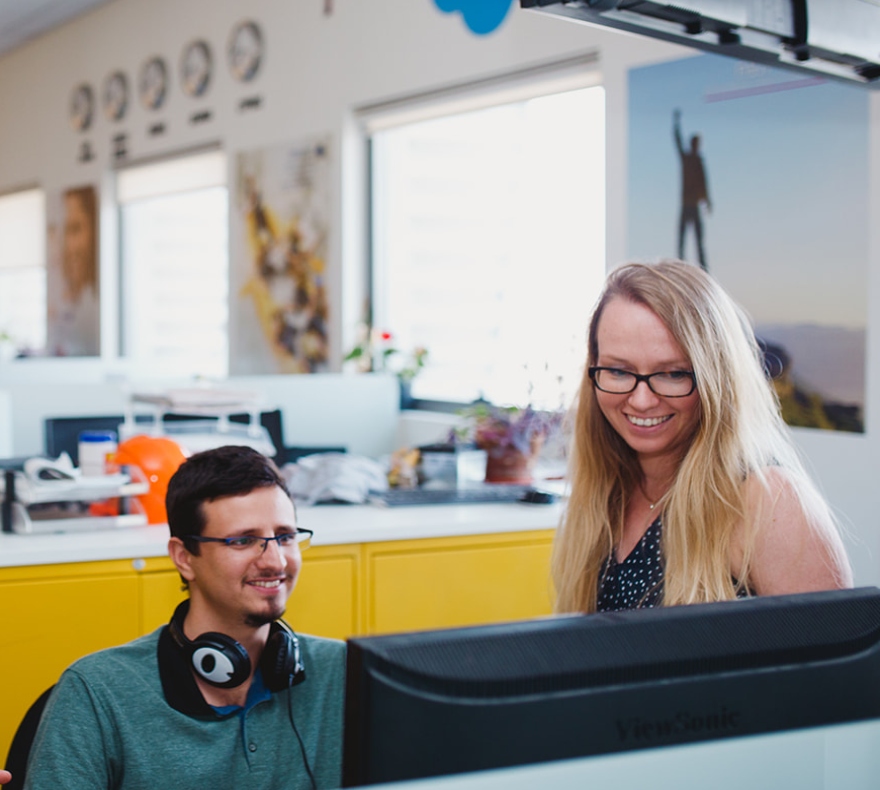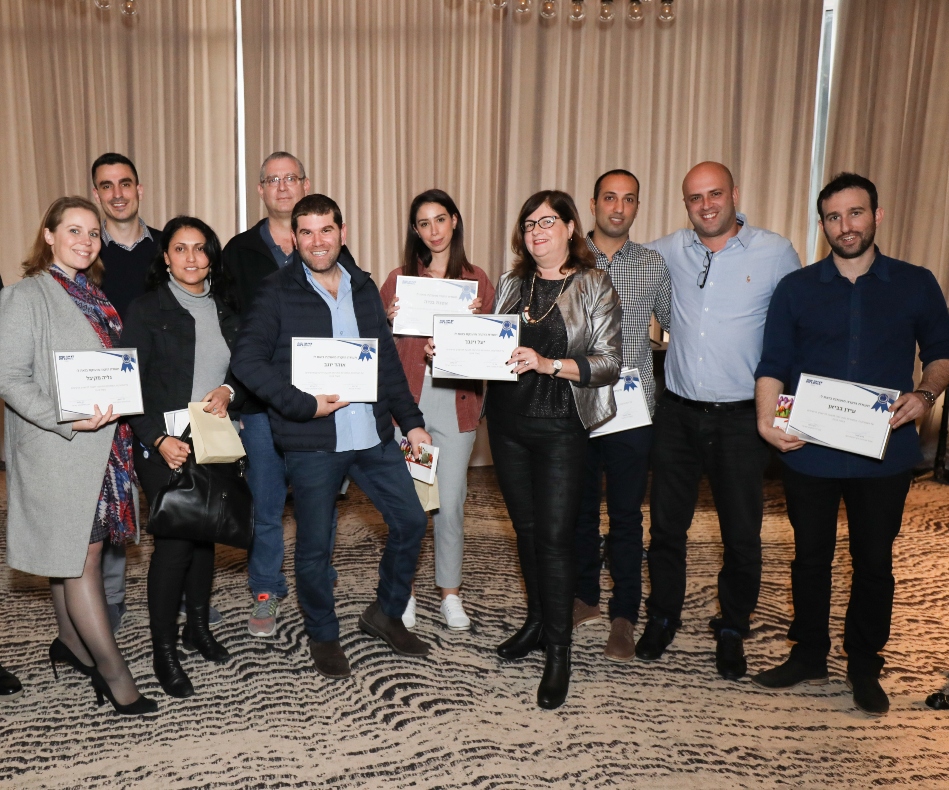 Rewarding Initiatives and Achievements
Diplomat is constantly changing and relies on the skills and experience of our people to drive the improvements needed to win tomorrow. Our performance-based compensation plans recognize and reward individual contribution. This win-win approach supports the growth of Diplomat and employees alike.